As a kid I played the hell out of Dead Space on my horrible desktop pc struggling to run it on the lowest settings and still making me crap my pants. Good times.
Stumbled upon this concept from Heng Z https://www.artstation.com/zz-heng, the dude is crazy good, and just had make it in 3D. Hope I do it justice and not screwing it up. The goal is to make it game res and probably have something decent for my portfolio.
First steps have been made the past days/week playing around with the proportions and figuring out how the thing is coming together. Still gotta get creative with the back, which is probably the most important part in a Dead Space suit and figure that out. Fun stuff, much to do.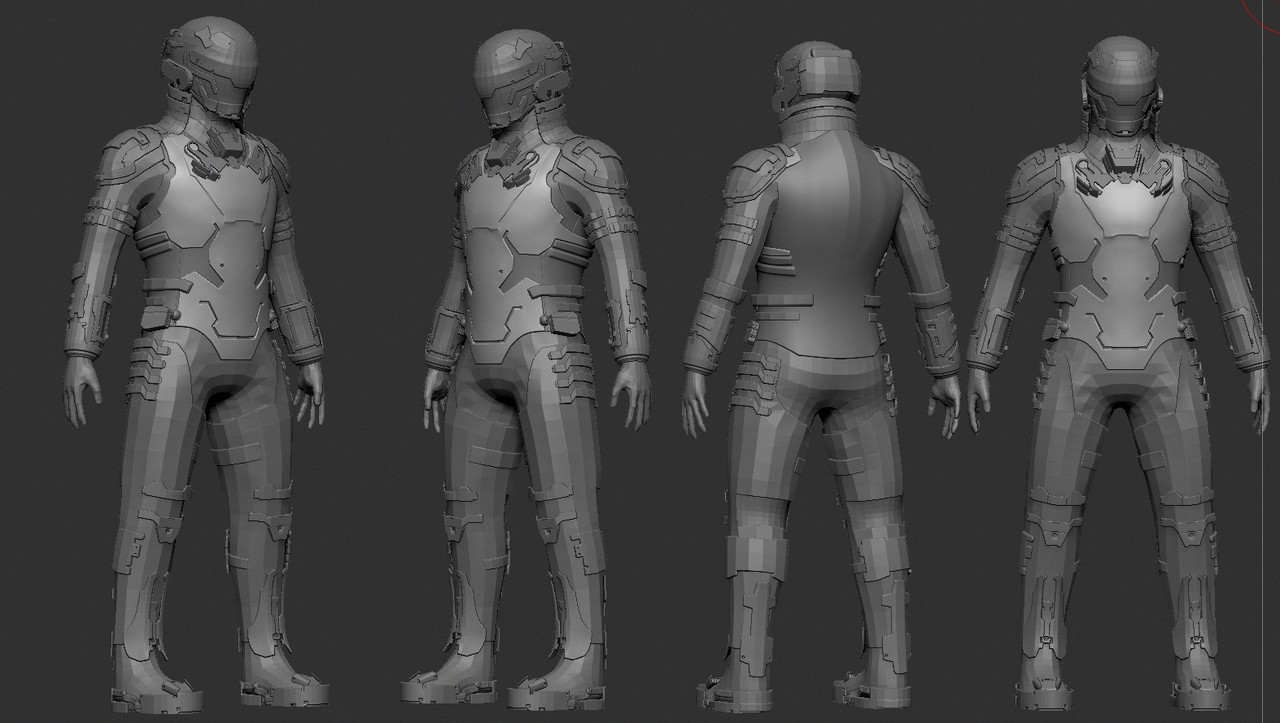 https://www.artstation.com/artwork/xGZJr